Tuition & Fees
The University of Tokyo offers one of the lowest tuition rates among top-ranked universities in the world. The tuition rate and fees are the same for both international students and Japanese citizens. For more information about admission fees, tuition, and exemptions, visit the University's webpage for Prospective Students.
The tuition fees for students enrolling in 2021 (October – March):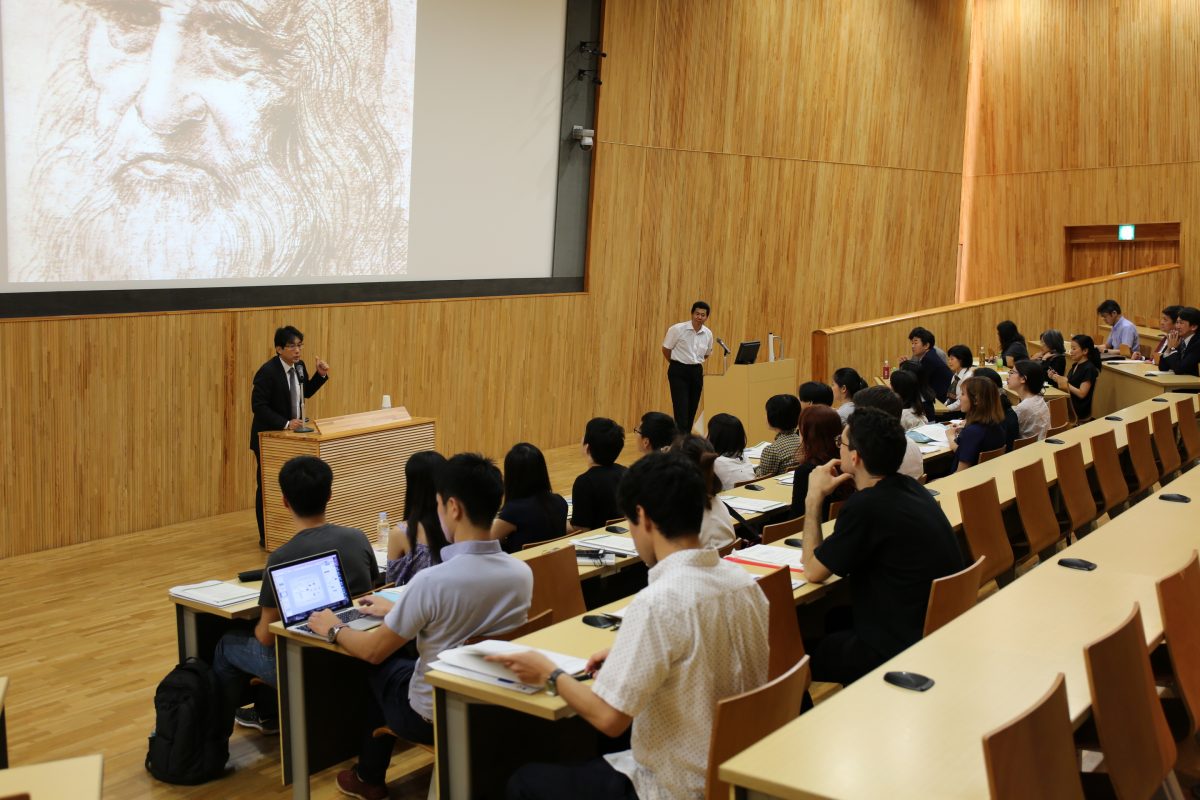 |   | M.A.S. | Ph.D. |
| --- | --- | --- |
| Admission fee | ¥282,200 | ¥282,000 |
| Tuition fee (annual) | ¥535,800 | ¥520,800 |
| Examination fee | ¥10,000 | ¥10,000 |
Scholarships
Scholarships Before Applying
Applicants should consider applying for scholarships prior to enrollment, such as the Japanese Government Monbukagakusho Scholarship program or other government grants in one's home country.
Chinese Government Graduate Student Overseas Study Program (国家建设高水平大学公派研究生项目)
Scholarships at Time of Application
Some applicants with exceptional academic records may be awarded scholarships or stipends at the recommendation of the University of Tokyo. Such opportunities will be offered at the time applicants receive notification of acceptance into the program.
Scholarships After Acceptance
The successful applicants for admission can also apply for scholarships directly from the University of Tokyo. Typically, these scholarships are only available to students who have already been accepted into a program of study at the University of Tokyo.
Other scholarships are available through private sources, which need to be applied for separately by the applicant.