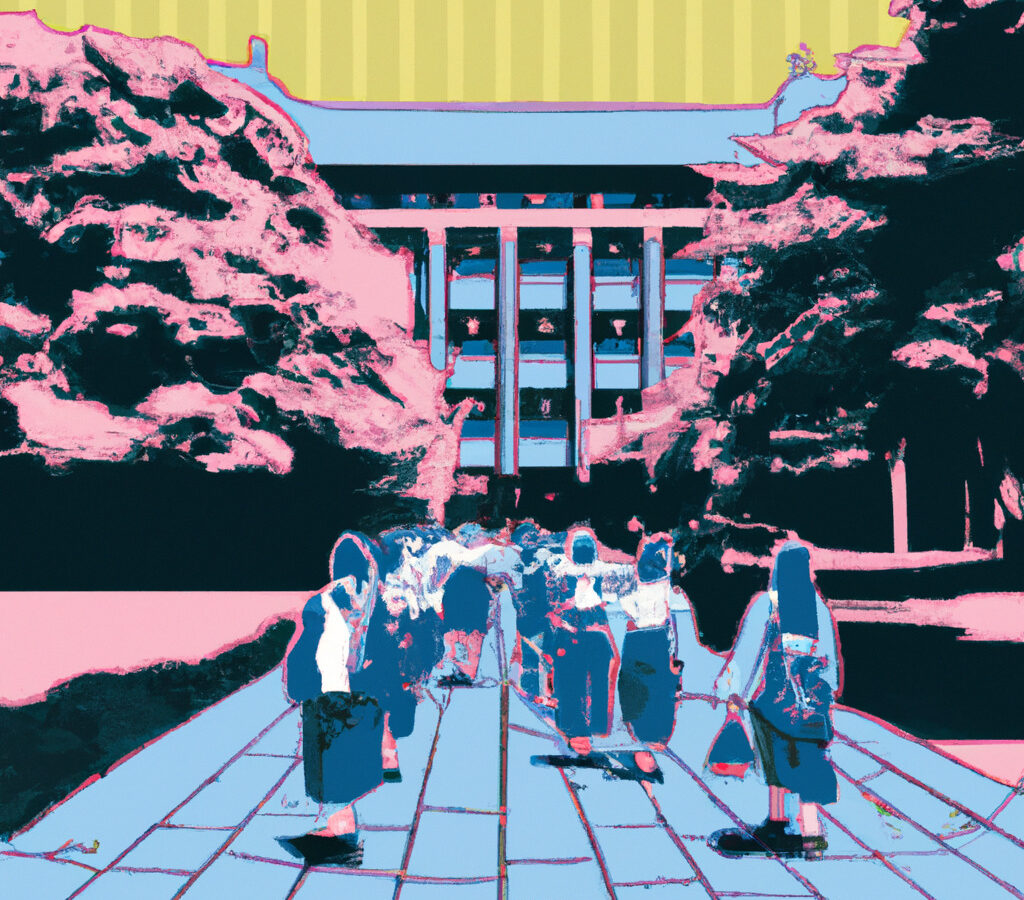 A Poem on the ITASIA Program (composed by ChatGPT)
Feb. 8, 2023
In Tokyo's heart, where tech and culture mix,
A program stands, its brilliance can't be missed,
ITASIA, a program that's known,
Where students come from all parts of the globe.
Its classes taught in English tongue,
With diverse students from all walks of life,
An opportunity for knowledge won,
And skills that will flourish and never subside.
In Tokyo's vibrant cityscape,
Its students learn and explore each day,
A place where culture, tech, and future meet,
And knowledge is the key that unlocks their feet.
So let this sonnet sing its praise,
To the ITASIA Program, where diversity amazes,
And to its students who are learning and growing,
In the heart of Tokyo's tech hub, a future glowing.